 EXCLUSIVE SALES AND MARKETING

Sackman began its' operations over 50 years ago by focusing on the restoration of historic brownstones on Manhattan's Upper West Side. Today, the business builds on this legacy by continuing to rehabilitate historic buildings and blending traditional features into new construction properties that utilize the latest in green energy saving technologies. Sackman's holdings include both residential and commercial properties which are developed, owned and managed directly by Sackman Enterprises. The Sackman portfolio includes residential and commercial properties located in New York, New Jersey, Virginia, Colorado, North Carolina, Texas, and the Turks and Caicos Islands.

SLCE Architects is celebrating more than 75 years as one of New York's most prolific and enduring architectural firms, one with a prominent role in reshaping the NYC skyline. Our portfolio consists of more than 3,500 projects worldwide and millions of square feet. Our highly respected architects work closely with both developers and not-for-profit organizations who rely on our quality and consistency in completing architectural work. 

Cavan Builders Corp. is an industry-leading full-service builder, construction manager and general contractor, established in the early 2000s and headquartered in New York City, with a proven track record in both residential and commercial ground-up construction, interior renovations, hospitality and institutional projects.
With over 100-years of combined industry experience, Cavan's core management team understands the goals of its clients and delivers successful projects on time, within budget and to the utmost quality.
EXCLUSIVE SALES AND MARKETING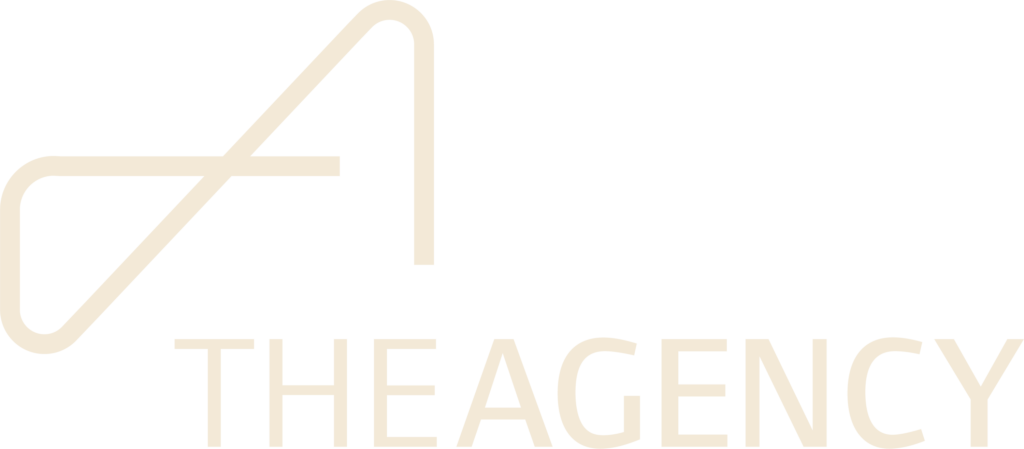 The Agency is a global, boutique real estate brokerage representing a portfolio of properties across the world's prime markets and celebrated destinations. Named the Top Luxury Brokerage by Inman, The Agency is one of the fastest-growing premier, boutique brands in the world. Our clients and agents benefit from the shared resources of our international team, including in-house, cutting-edge creative, public relations and tech divisions.
The Agency Development Group (TADG) is a collection of highly skilled individuals who offer unparalleled marketing and sales expertise to developers worldwide. From urban developments and mixed-use properties to resort-style offerings and sprawling estate communities, The Agency Development Group provides developer clients with a vast array of services from pre-development consultation through the final sellout of a property. By tapping into The Agency's vast global reach, international referral network, Relocation Department, and vetted prospective buyer pool, the division provides immeasurable value through every step of the development lifecycle, working with clients to redefine skylines, foster communities, and curate lifestyles. To date, The Agency Development Group has collaborated with the world's most prominent developers, including AECOM, SHVO, Combined Properties, MSDCapital, Anschutz Entertainment Group (AEG), Starwood, JMA Ventures, RLH Development's One & Only Mandarina and Rosewood & Fairmont Mayakoba, Canyon Group, and more.
The Agency Development Group has a portfolio of more than $4.3 billion and has repositioned some of the world'spreeminent properties. TADG's focus is to add value, drive sales, and continually adapt to remain ahead of thecurve. The boutique approach is centered around cutting-edge technology, global reach, and unforgettable service experience. By selling a lifestyle, the team goes beyond "four walls" to connect with buyers on a relatable and deeply personal level. Thinking outside the box to custom-tailor the vision and plan represents the unique approach to the project and sales process.